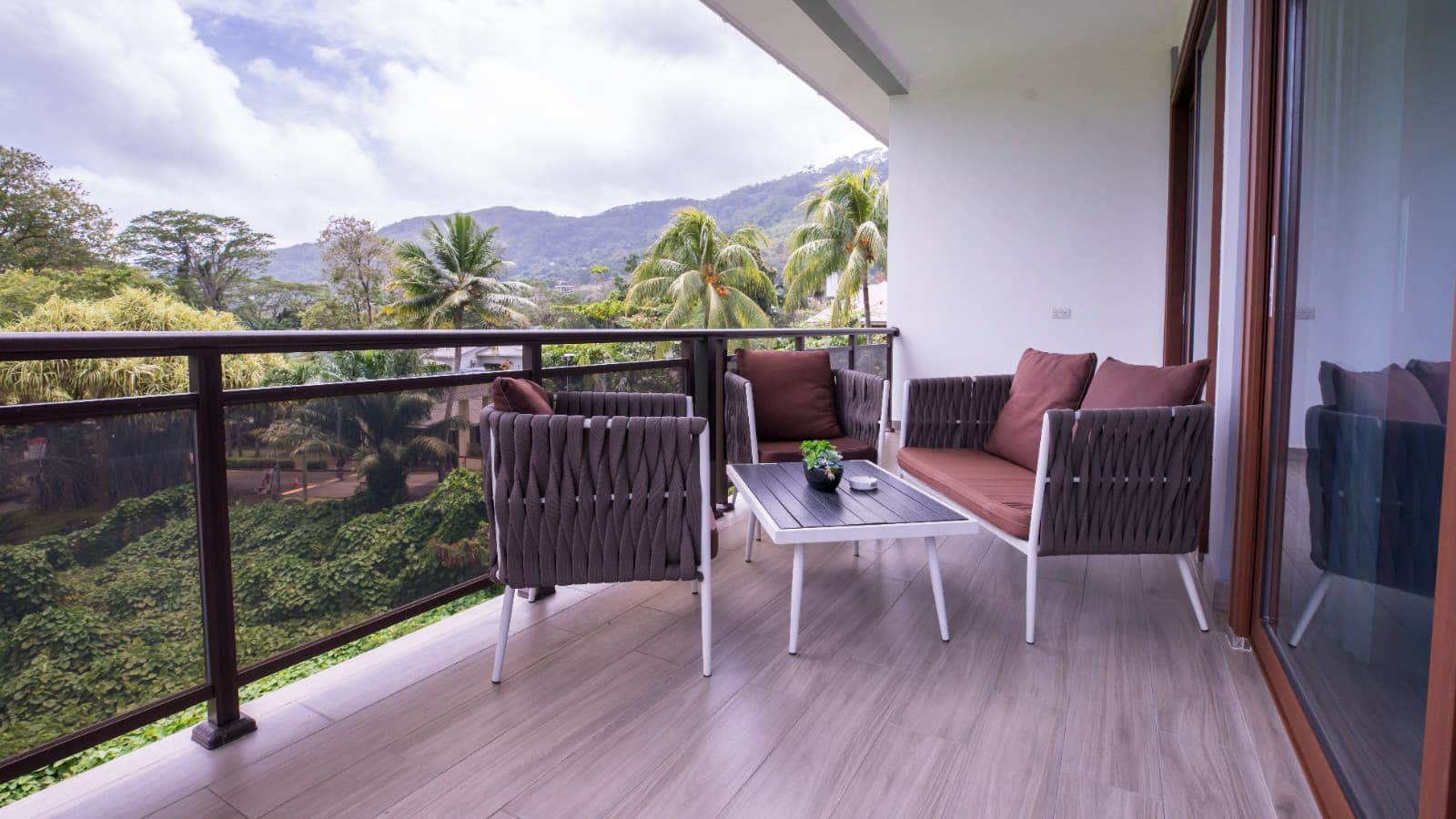 Welcome to
Waterlily

Guesthouse

At Waterlily Guesthouse, we believe in crafting extraordinary experiences that resonate with the heart and soul of every traveler.

Nestled in the picturesque coastal town of Beauvallon, our guesthouse is not just a place to rest your head, it is a haven where memories are woven, stories are shared, and moments of tranquility are captured.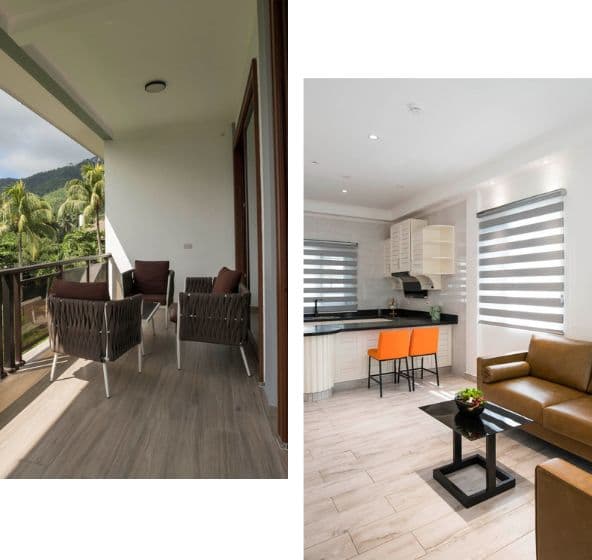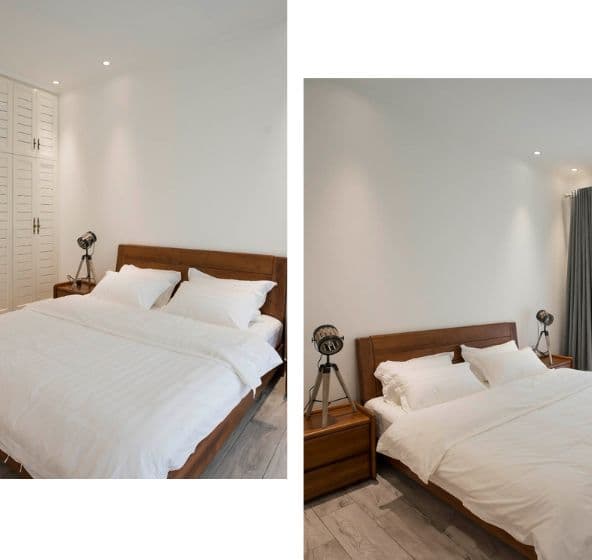 Your
home away

from home

Every corner of our guesthouse has been meticulously designed to envelop you in comfort, charm, and convenience. From the moment you step into our modern and bright spaces, you will be greeted by an ambiance that encourages relaxation and rejuvenation.

Whether you are a family seeking quality time together, a couple celebrating a special occasion, or an individual traveler looking for solace, our accommodations caters to diverse needs and preferences.
The
Waterlily

Experience

From the warm smiles of our dedicated staff to the thoughtfully chosen amenities that make your stay effortless, our commitment to excellence shines through in every detail.

Waterlily Guesthouse is ready to be your canvas for unforgettable memories.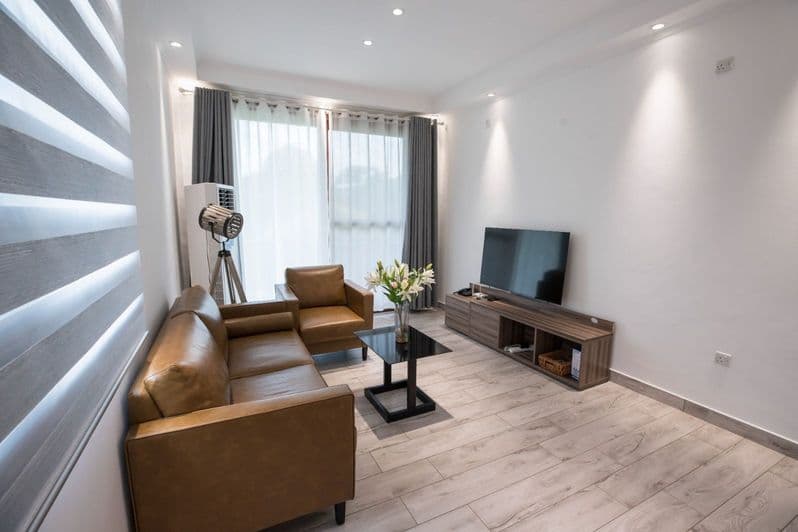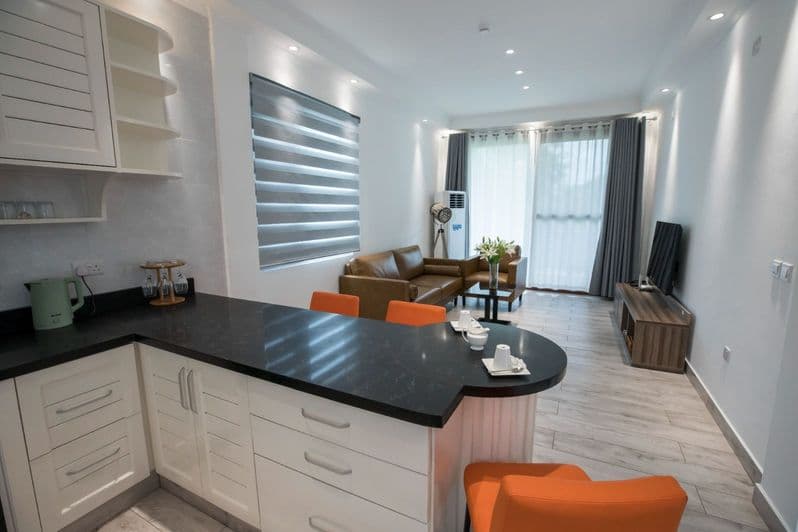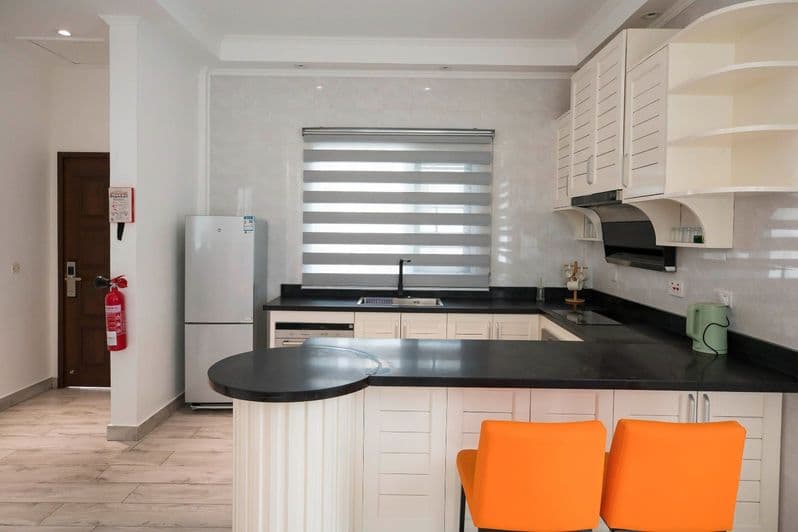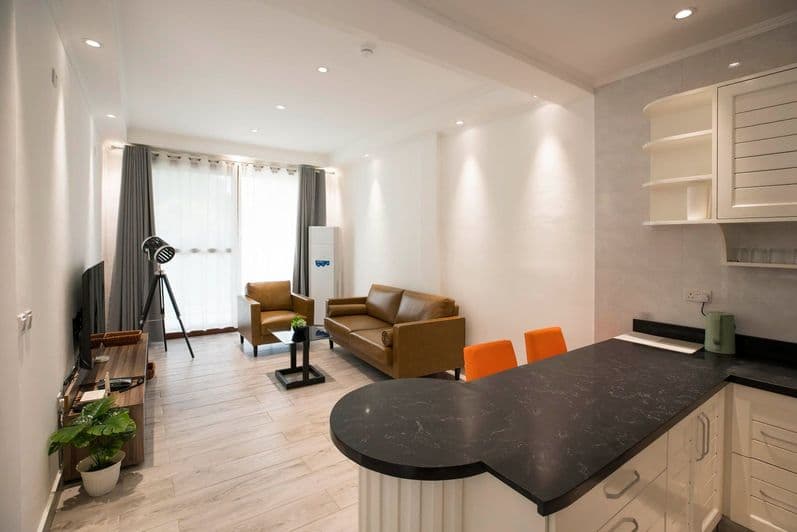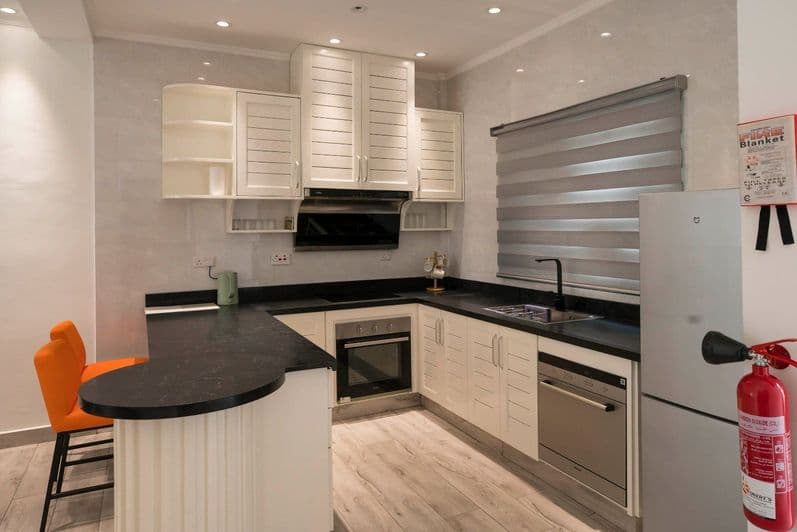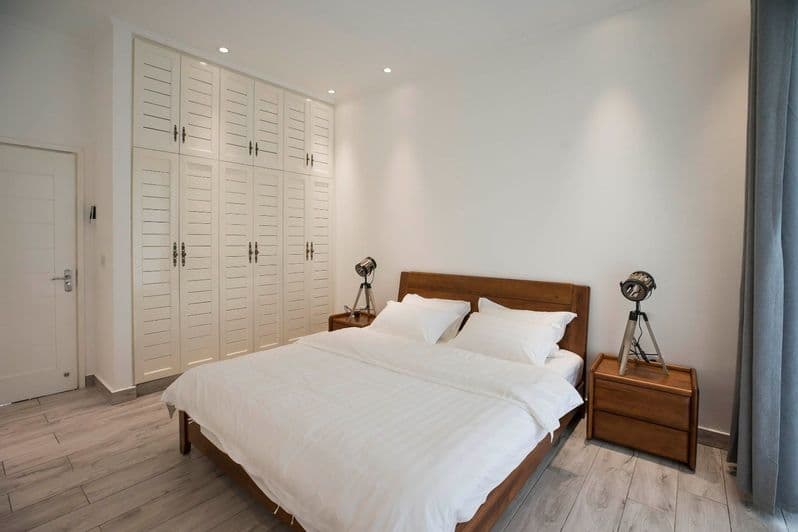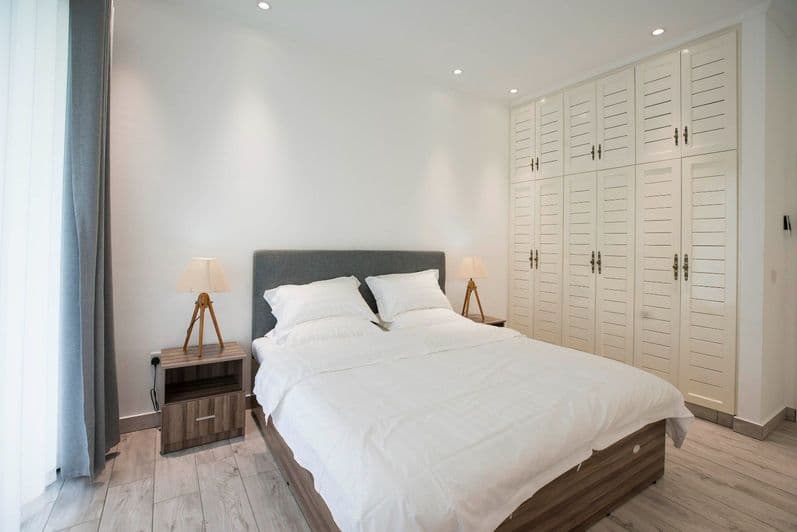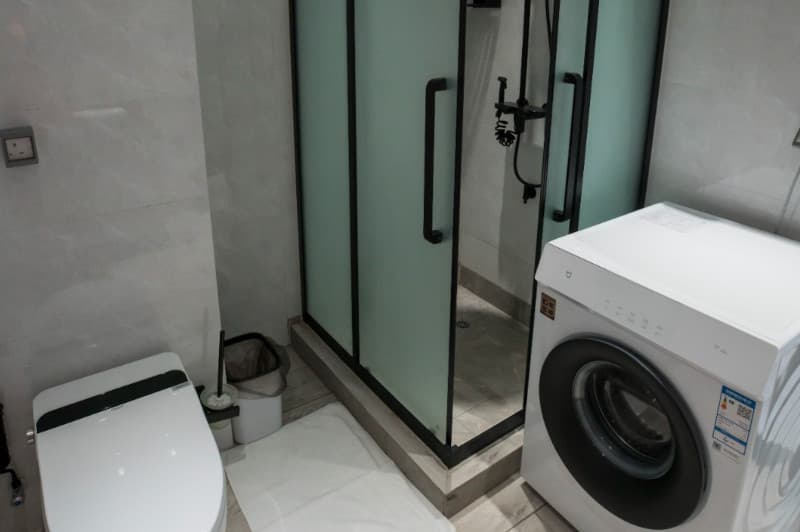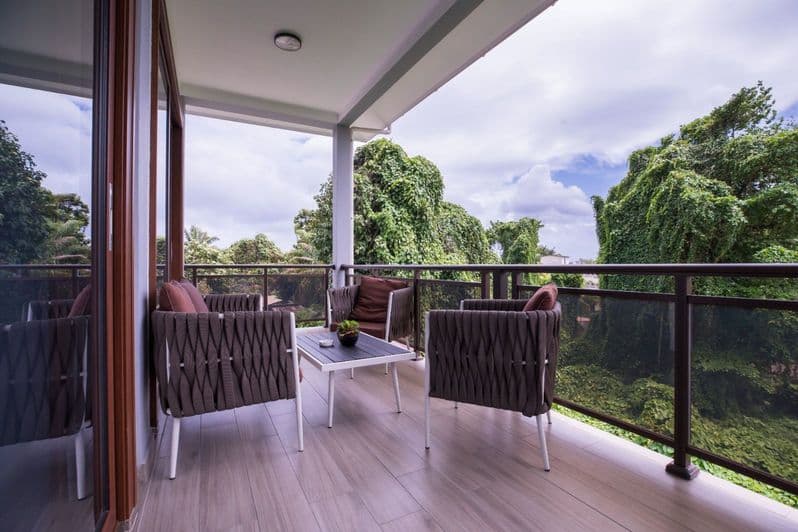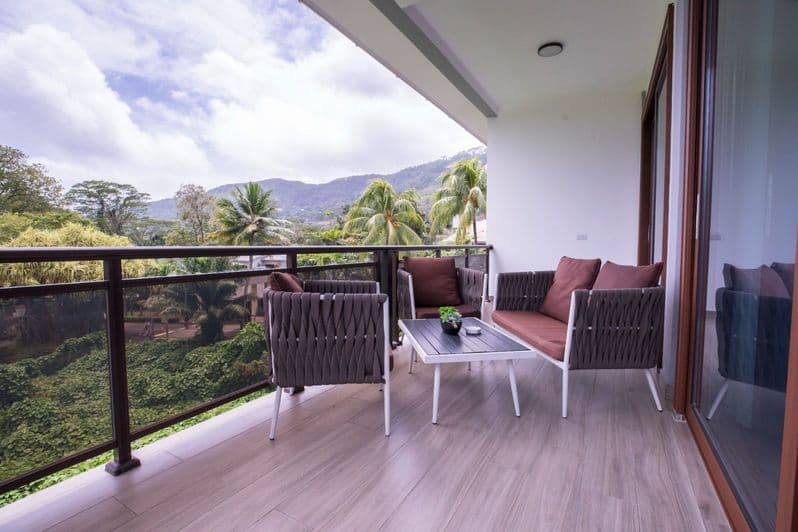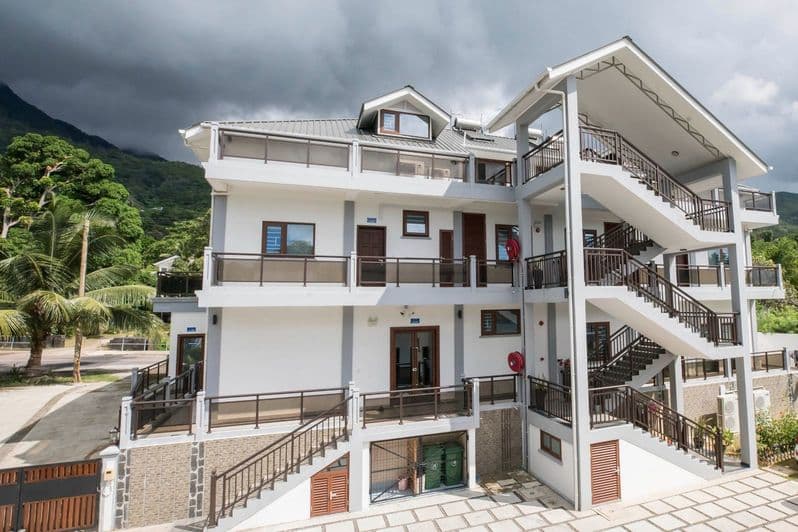 Waterlily Guesthouse in Beauvallon
Situated a short walk 500m away from the glistening Beauvallon Bay and surrounded by vibrant local shops, this tranquil retreat offers guests the perfect balance between beach serenity and urban accessibility. With the convenience of a prime location, guests can easily explore the beauty of the beach while enjoying the comfort of modern accommodations. Experience the best of both worlds at Waterlily Guesthouse in Beauvallon.
BOOK NOW